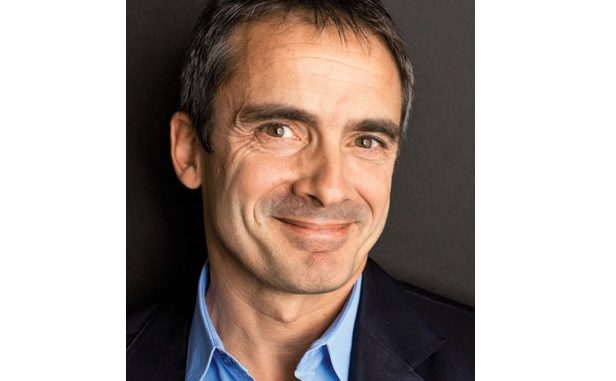 Reprinted from The Hollywood Reporter by Stephen Galloway on September 3, 2019.
On the morning of December 9, Alan Nierob, then the president of public relations agency Rogers & Cowan's entertainment division, left his Beverly Hills home and strolled the few hundred yards to the Montage hotel. This was business as usual for the veteran publicist, a quick trip to do some hand-holding at a movie junket for Universal's Welcome to Marwen, directed by client Robert Zemeckis.
Nierob wasn't the only publicist there. In the green room, he started chatting with Cindi Berger, the chairman and CEO of PMK•BNC, a PR company almost exactly the same size as Rogers & Cowan and linked to it through their joint owner, Interpublic Group. Small talk gave way to weightier matters about how to compete in a consolidating business, eventually leading to further meetings among the companies' leaders, all centered around a new proposal: What if the two firms merged?
The July 30 announcement that these entertainment industry pillars would become a single, yet-to-be-named, 385-person-strong entity — the biggest Hollywood PR firm — was the latest volley in a veritable war of attrition that film and TV businesses have been waging as they seek to build scale to survive in an era dominated by ever-larger tech and media giants.
Since the Walt Disney Company began the modern-day charge with its acquisitions of Pixar, Marvel, Lucasfilm and most of Fox, the notion that "bigger is better" has replaced the once-fashionable conceit that "small is beautiful," articulated in the best-selling 1973 book of that name by economist E.F. Schumacher. "Even today," Schumacher wrote, "we are generally told that gigantic organizations are inescapably necessary; but when we look closely we can notice that as soon as great size has been created there is often a strenuous attempt to attain smallness within bigness." Because of this, Schumacher warned of the intoxication of "gigantism." …