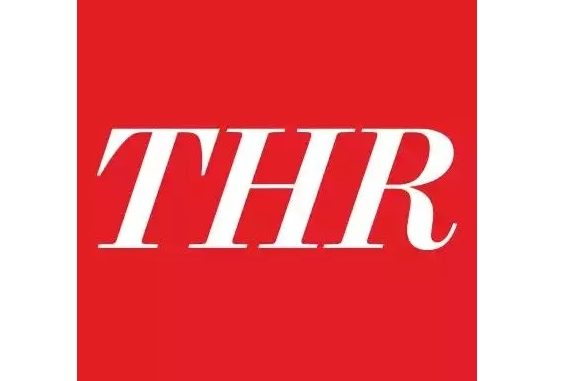 Reprinted from The Hollywood Reporter by Lindsay Weinberg on July 15, 2019.
The Hollywood Reporter asked the town's top event planners to recommend charities, factoring in keenness to attend events, level of talent involved and major donations.
From climate change to gun violence, several charitable causes have racked up support from the entertainment industry in recent years. Whether it was the border crisis and immigration or the longstanding fight against cancer, Hollywood stars chose to raise awareness for numerous organizations in 2019 — just take it from Mindy Kaling, who opted to celebrate her 40th birthday in June by giving $1,000 to 40 different philanthropic groups.
Here are the top 10 causes right now that raised millions of dollars at annual galas, scored lyrical shout-outs from Taylor Swift and topped Meghan Markle's giving wish list this year.  …