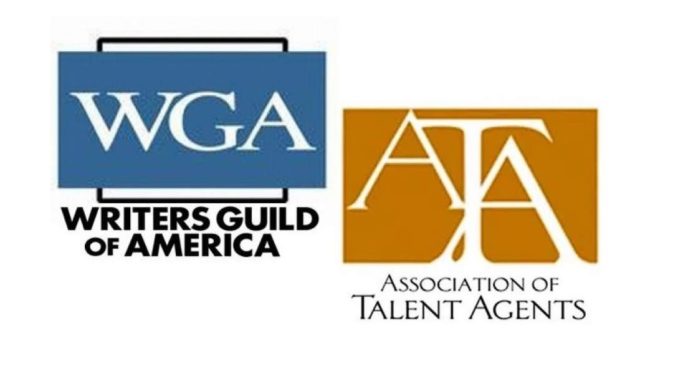 Reprinted from The Hollywood Reporter by Jonathan Handel on May 20, 2019.
The Writers Guild of America amended its suit Monday against the major talent agencies, adding a claim with an explosive moniker — constructive fraud — but a tamer meaning. "Constructive fraud," as the WGA's First Amended Complaint notes, does not imply fraudulent intent, but instead is premised on breach of fiduciary duty and/or on an agent's failure to disclose material facts to a client.
The new complaint alleges that WME, CAA, UTA and ICM committed constructive fraud by placing their own interests ahead of their clients', by proceeding with representation despite conflicts of interest, and by concealing numerous alleged facts about the way packaging and packaging fees work. It also alleges, as did the original complaint filed April 17, that packaging fees — one of the two key business models undergirding the upper ranks of the agency business — are a breach of fiduciary duty and an illegal kickback under federal and state statutes, including California's Unfair Competition Law.
WME, UTA and ICM had no comment. …