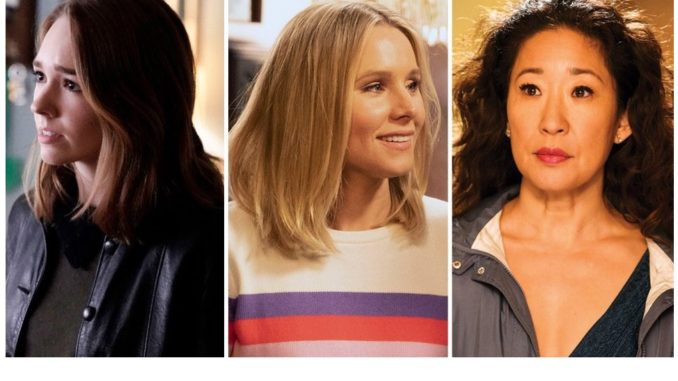 Reprinted from The Hollywood Reporter by Tim Goodman On December 14, 2018.
In a world where you can't get to everything, can't finish many things and are constantly excited about new things, it's probably pointless to feel regret about missing certain series if you're a TV critic.
Still, it happens. But not always in the way you'd imagine. Best of the Year lists have long since become a "best I've seen" list, and you might think I'd have more FOMO about not being up to date on the high-profile series popping up on other critics' round-ups (Pose,Sharp Objects, The Assassination of Gianni Versace, etc.). I do feel some, though sometimes there was never an impetus for me to start a certain show, while others are still sitting on my to-do list provoking ever-mounting guilt (Humans, Babylon Berlin, The First and, yes, Sharp Objects).
Actually, the worst thing about Peak TV is the list-confusion that it creates, as people will say "you forgot" a series when you actually left that series off on purpose (The Marvelous Mrs. Maisel, The Handmaid's Tale, etc.), liked a series but wanted to tighten up your list (too many examples to mention) or didn't have time to start a certain series (or several hundred). This year I actually did forget to catch up with something, which is both galling and weird since it's been a favorite in the past (Humans).  …