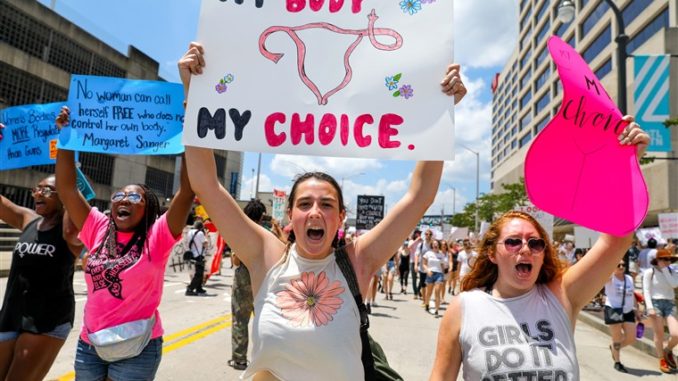 Reprinted from TIME by Andrew Chow on May 28, 2019.
Since Georgia passed a bill earlier this month that effectively bans abortion after six weeks, most major production companies with ties to the state have stayed quiet. Thanks in part to a generous tax incentive there, Georgia is home to a thriving film industry, which stands to be impacted significantly if major Hollywood players demonstrate their disapproval of the legislation by pulling productions.
But on Monday, Netflix's chief content officer Ted Sarandos issued a statement to Variety protesting the bill and pledging action against it. "We have many women working on productions in Georgia, whose rights, along with millions of others, will be severely restricted by this law. It's why we will work with the ACLU and others to fight it in court," the statement read.
"Given the legislation has not yet been implemented, we'll continue to film there—while also supporting partners and artists who choose not to. Should it ever come into effect, we'd rethink our entire investment in Georgia." …