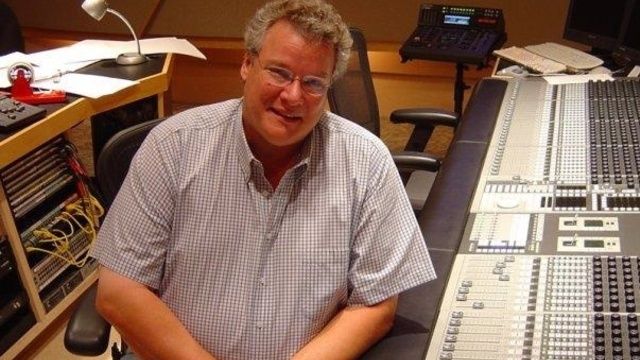 Reprinted from The Hollywood Reporter by Carolyn Giardina on August 13, 2019.
Rerecording mixer Tom Fleischman — a longtime collaborator with Martin Scorsese who won an Oscar for Hugo — will receive the Cinema Audio Society's Career Achievement Award at the 56th CAS Awards on January 25 at the InterContinental Los Angeles Downtown.
In addition to Hugo, Fleischman was Oscar-nominated for Jonathan Demme's Silence of the Lambs, Warren Beatty's Reds and Scorsese's The Aviator and Gangs of New York.  His additional credits with Scorsese include Goodfellas, The Departed and upcoming The Irishman.
Born and raised in New York, Fleischman is the son of legendary film editor Dede Allen and television documentary writer/producer/director Stephen Fleischman. He first worked for Scorsese and editor Thelma Schoonmaker doing temp dubs on Raging Bull, beginning a decades-long collaboration. …