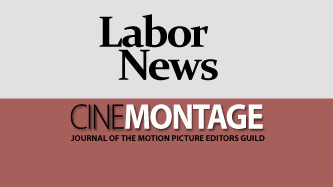 Reprinted from The Economic Policy Institute by Lora Engdahl on December 14, 2020.
Staying safe. Educating our children. Having a say in workplace conditions. Fighting for fair wages when systemic racism, consolidated wealth, and corporate power thwart opportunity.
These concerns were top of mind for our readers in 2020, according to our compilation of EPI's most-read reports.
The report in first place is the one that outlines where a tsunami of anti-worker actions have come from. Can you guess the source? …
50 Reasons the Trump Administration is Bad for Workers
President Trump has said he would "protect" and "fight for" workers. Instead, his administration has systematically done the opposite. …