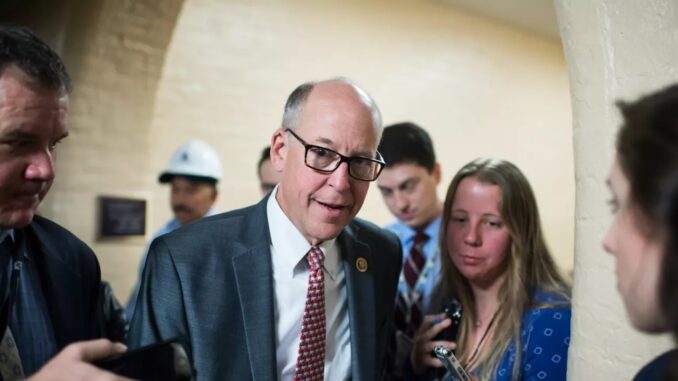 Reprinted from The Hill by Peter Sullivan on March 28, 2017.
Top House Republicans on healthcare say they want to find a way to fund ObamaCare payments that they previously sued over.
The payments, known as cost-sharing reductions, reimburse insurers for providing discounted deductibles for low-income ObamaCare enrollees. If the payments were cancelled, insurers warn they could pull out of the market, causing chaos, because of the hole left in their budgets.
House Republicans sued the Obama administration over the payments, arguing they were being made unconstitutionally, without a congressional appropriation.
Now, after the failure of last week's repeal bill, top Republicans say they realize they need to fund the payments. Providing that funding would go a long way to stabilizing the ObamaCare market and removing a major source of insurer anxiety, though other problems would of course remain. …