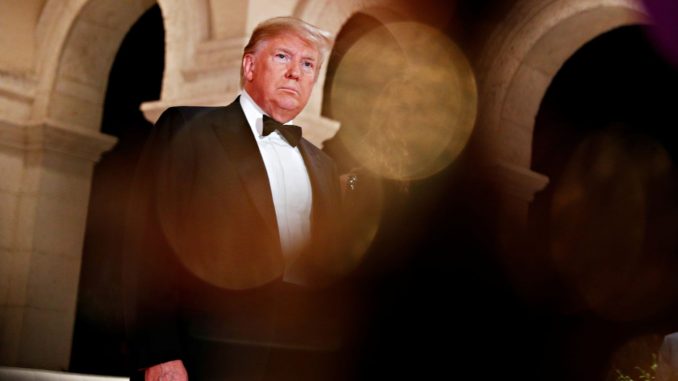 Reprinted from The Huffington Post by Arthur Delaney on January 7, 2020.
Some Americans could lose Social Security Disability Insurance benefits under a recent Trump administration proposal ― a change that could affect thousands of people but that has received little attention since it was first floated in November.
Under the proposed change, the government would look more closely at whether certain disability insurance recipients still qualify as "disabled" after they've already been awarded those benefits. While recipients already have to demonstrate their continuing disability every few years, the proposal would ramp up the examinations, potentially running still-eligible beneficiaries out of the program.
The extra reviews will help "maintain appropriate stewardship of the disability program," the administration said in the proposal, arguing current rules fail to account fully for the possibility of medical improvement. …