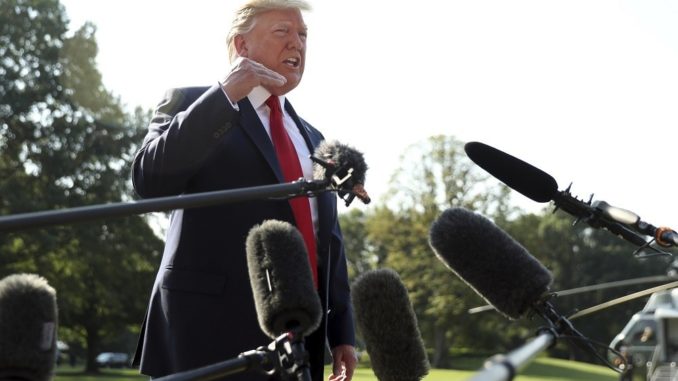 Reprinted from Courthouse News by Brad Kutner on August 14, 2019.
The D.C. Circuit on Wednesday rejected President Donald Trump's request to fast-track a ruling allowing enforcement of three executive orders tightening regulations on labor negotiations in government workplaces.
The single-page denial order comes four weeks after the federal appeals court overturned a lower court ruling striking down several provisions in the orders. The three-judge panel chose not to immediately lift the injunction, allowing unions 45 days to request a reconsideration of their claims.
A week after that decision, Trump filed a motion asking the panel to expedite its ruling on the "erroneous injunction" put in place last year by US District Judge Ketanji Brown Jackson, who sided with the American Federation of Government Employees, or AFL-CIO, collectively representing the unions. …