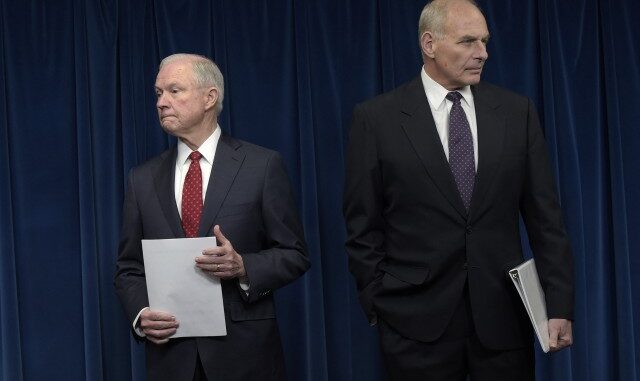 Reprinted from The American Prospect by Eric Cortellessa on June 5, 2017.
"Enrique is a farmworker in California," writes Eric Cortellessa in The American Propsect. "He has a wife and two sons living in Mexico who depend on the money he sends them. For parts of the year—from May to November—he goes north to Washington to pick apples and cherries. Sometimes, he says, he isn't paid for all the work he does. On one such occasion, he and his coworkers wanted to complain. Stiffing employees, after all, is a federal crime.
"But it's not so simple. Enrique is worried that reporting the crime could backfire against him by exposing his immigration status.
"'When we get paid—sometimes we get paid and sometimes we don't—we notice that there are hours missing, and we just fear saying anything, because we've been told repeatedly that if we say anything, they are going to call immigration on us,' he says.
"Enrique, 49, has heard this all before. It's not new for him, as an undocumented immigrant in this country for more than ten years, to be underpaid at work and faced with the threat of retaliation should he bring it to the attention of the authorities. All it would take is a phone call to Immigration and Customs Enforcement (ICE).
"Only now, with Donald Trump as president, more employers think wage theft is even easier to get away with. …