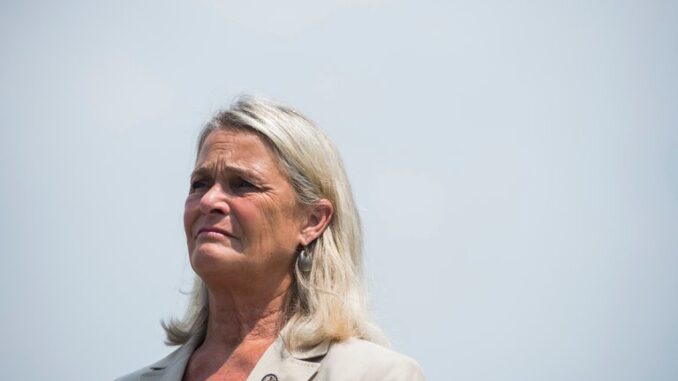 Reprinted from The New York Times by Sheila Kaplan on December 6, 2017.
Ann Marie Buerkle, a commissioner at the federal agency charged with protecting consumers from hazardous toys and products, has seldom voted for a mandatory recall, a maximum fine or a tougher safety standard.
In more than four years on the Consumer Product Safety Commission, Buerkle has opposed limiting dangerous carbon monoxide emissions in portable generators; resisted requiring safety technology on table saws; and disagreed with the other Republican commissioner on the five-member board by rejecting fines against companies that delayed reporting hazards to the agency, as required by law.
As President Trump's nominee to head the agency, she is drawing criticism for her positions. Like some Trump administration officials, Buerkle is an unabashed supporter of voluntary regulations, and believes that collaboration with manufacturers, rather than levying fines or imposing recalls, is the fastest way to get dangerous products off the market. "My top goal, of course, is safety," said Buerkle, the agency's acting chairwoman, in an interview. …