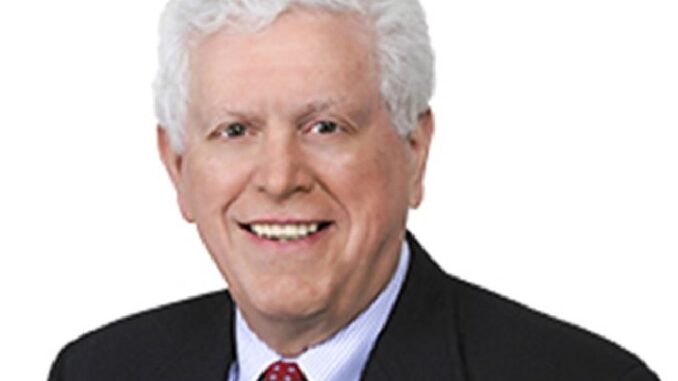 Reprinted from The New York Times by The Associated Press on June 27, 2017.
US President Donald Trump said on Tuesday he had picked an employment lawyer who has represented companies and business groups for a vacancy on the National Labor Relations Board.
The selection of William Emanuel, 75, to fill one of the two vacancies at the agency brings it closer to having a Republican majority, which is expected to undo a series of recent decisions seen as favoring unions.
The five-member NLRB oversees union elections and disputes between workers, unions, and employers.
Emanuel, a Los Angeles-based partner at law firm Littler Mendelson, has worked with Republicans in Congress and major trade groups from an array of industries, and has for decades defended employers in cases before the board. …