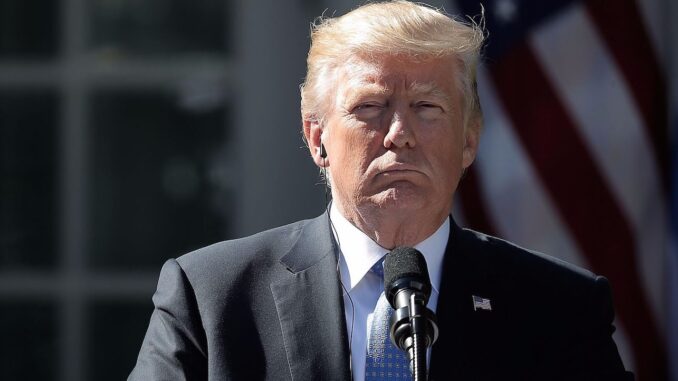 Reprinted from The San Francisco Chronicle by Bob Bryan on October 18, 2017.
Senator Lamar Alexander, the Republican who serves as chair of the Senate Health, Education, Labor, and Pensions Committee, announced that he and Sen. Patty Murray, the committee's ranking Democrat, reached a deal on a bill Tuesday after roughly two months of negotiating.
As part of that deal, the cost-sharing reduction payments in Obamacare, the healthcare law formally known as the Affordable Care Act, would be funded through 2019. The payments help defray costs to insurers, which are mandated to provide plans with low out-of-pocket costs to poorer Americans. …
In a speech at the conservative Heritage Foundation, Trump appeared to walk back his support for the package somewhat.
"While I commend the bipartisan work done by Senators Alexander and Murray — and I do commend it — I continue to believe Congress must find a solution to the Obamacare mess instead of providing bailouts to insurance companies," Trump said Tuesday night. …