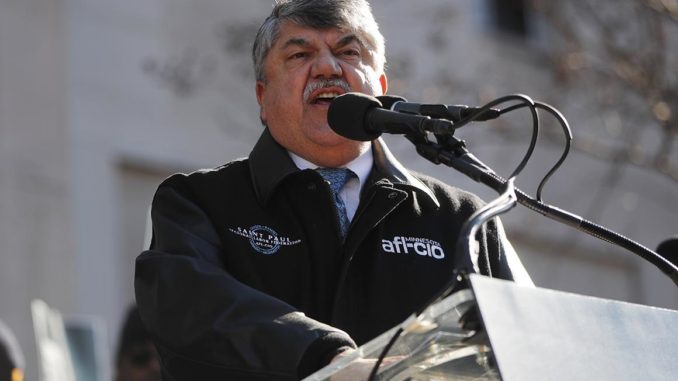 Reprinted from The Washington Post by Jeff Stein on January 29, 2020.
Mexico has ratified the deal, and Canada is expected to formally approve it soon.
Trump was able to win congressional passage of the deal because of substantive changes he made to get support from Democrats and labor unions. But no Democratic lawmakers were present at the signing ceremony. …
It is unclear whether the trade deal will reverse decades of damage to the US industrial sector. US factory payrolls dropped by close to 6 million after NAFTA took effect in 1994 and China entered the World Trade Organization in 2001. The USMCA is likely to add only 50,000 of these jobs, the International Trade Commission has found.
The agreement also scrapped NAFTA's Investor-State Dispute Settlement system, which gave corporations extensive authority to sue foreign governments, said Lori Wallach, a trade expert at Public Citizen, a left-leaning advocacy organization. "That's a dramatic change," Wallach said. …