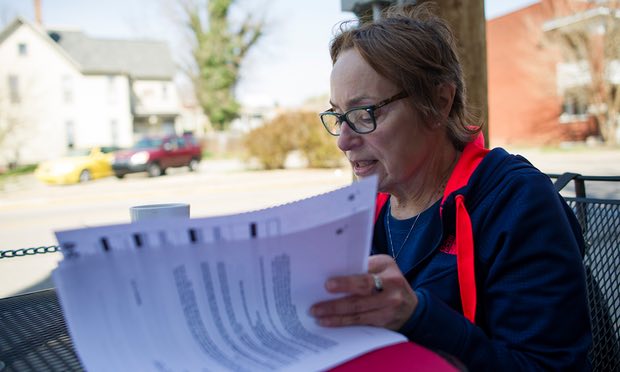 Reprinted from The Guardian UK by Jessica Glenza on March 12, 2017.
Janice Phelps, a 60-year-old disabled factory worker in Evansville, Indiana, knows how expensive healthcare is.
Each month, shots for her severe asthma cost $3,000. Quarterly injections for knee pain cost $3,200. Medication for depression costs $900. She has had seven back surgeries, two shoulder surgeries, and two knee surgeries since 1985. The largest public health programs in America – Medicaid and Medicare, which aid the poor and the elderly – paid for nearly all of it.
Yet those programs are now threatened by the men she voted for: Donald Trump and former Indiana governor Mike Pence.
"I'm all in favor of repealing it," she said about Republicans' push to do away with the Affordable Care Act (ACA), popularly known as Obamacare. But, she said, when you talk about cutting Medicaid: "I don't agree with that at all." …