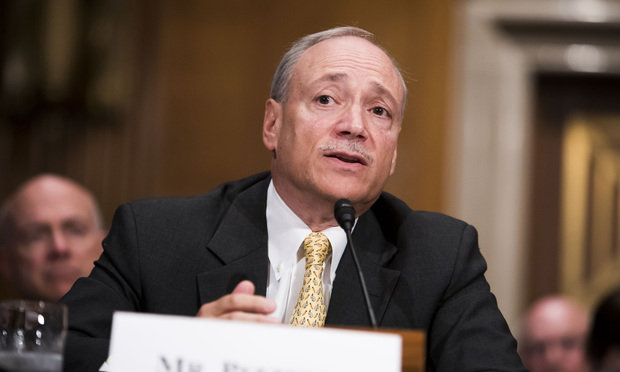 Reprinted from Politico by Ian Kullgren on July 12, 2019.
Patrick Pizzella, tapped by President Donald Trump on Friday to step in as acting Labor secretary, is a polarizing figure beloved by conservatives for his pro-business views and disliked by unions and Democrats for a history of opposing worker protections.
Pizzella, who has served as deputy secretary of Labor since April 2018, will take over following Labor Secretary Alexander Acosta's resignation amid controversy over a plea deal that he brokered for wealthy sex offender Jeffrey Epstein as a prosecutor in Florida. Pizzella comes "highly recommended by Alex," Trump told reporters Friday.
But Pizzella's ascendance to the top of the agency tasked with enforcing labor protections is something unions have long feared. He worked alongside disgraced lobbyist Jack Abramoff to shield the Northern Mariana Islands from federal labor laws in the 1990s, and generally has favored easing workplace regulations. …