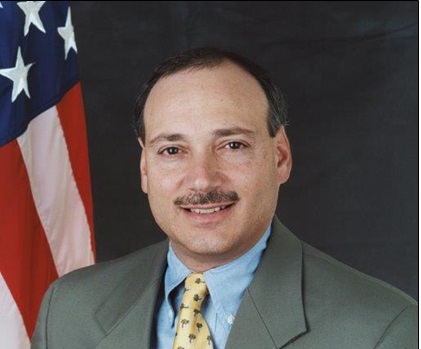 Reprinted from The Hill by Alex Gangitano on July 17, 2019.
President Trump's pick to take over as acting secretary of the Labor Department is expected to shake up the agency, alarming union groups and Democrats.
Critics worry Patrick Pizzella will push through new rules that target organized labor and step up the rollback of Obama-era worker protections.
"Pizzella has a long history of hostility to workers' rights and to unions. We are concerned by his appointment as acting secretary and hope his tenure is very brief," said Lee Saunders, president of the American Federation of State, County and Municipal Employees, in a statement.
Pizzella was elevated to acting secretary last week after former Secretary Alexander Acosta resigned amid questions over the plea deal he brokered more than a decade ago as a US attorney for sex offender Jeffrey Epstein, who was arrested recently on new charges. …