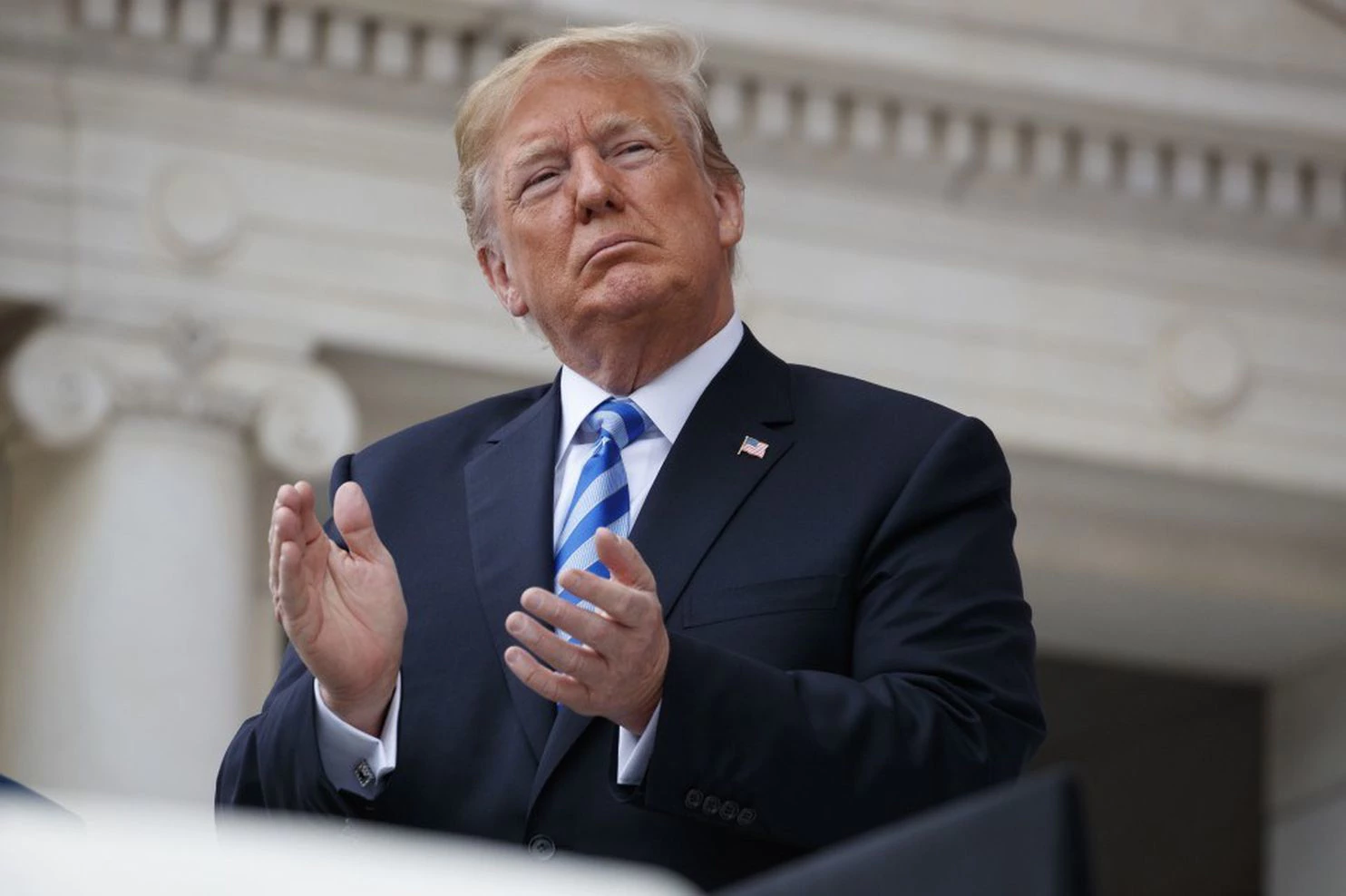 Reprinted from The Washington Post by Joe Davidson on May 29, 2018.
"President Trump is erratic, inconsistent and impulsive on issues large and small, but he is unwavering in his attack on federal unions and his efforts to make life tougher for federal employees," writes Joe Davidson in The Washington Post.
"On Friday, he used his ultimate weapon, his power to issue executive orders, with three directives — two targeting labor organizations and another on firing feds faster. The orders were just the latest  steps designed to weaken unions, federal employee compensation and civil service protections.
"Along with other moves, including imposing a contract on a union local against its will, Trump's orders potentially could make him one of the more consequential of recent presidents on federal workforce issues. …