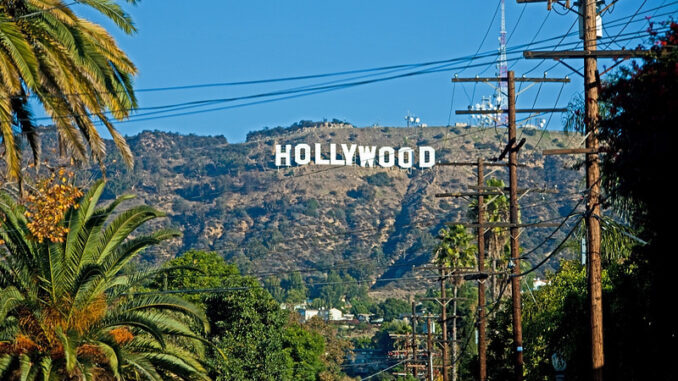 Reprinted from The Hollywood Reporter by Jonathan Handel on November 14, 2017.
Ethnic and gender diversity among episodic TV directors showed upticks of 3 to 4 percentage points, a new DGA study shows, but over three-quarters of the nearly 4,500 scripted episodes analyzed were directed by Caucasians and a similar proportion by men. Sixty-two percent were directed by white men, a five-point decrease from last year.
Although the numbers represent continuing progress in recent years, the track record at some studios suggests much less commitment or success at achieving diversity. The newest company, Netflix, has the most old-fashioned record, with only 20.5 percent of its 88 episodes shot by women or minorities. Fox, at 45 percent, achieved more than twice as much diversity.
Overall, a record 21 percent of episodes in the 2016-17 season were helmed by women and 22 percent, also a record, by minorities. More specifically, white men and women directed 78 percent of episodes, African-Americans 13 percent, Asian-Americans 5 percent and Latinos 4 percent. …