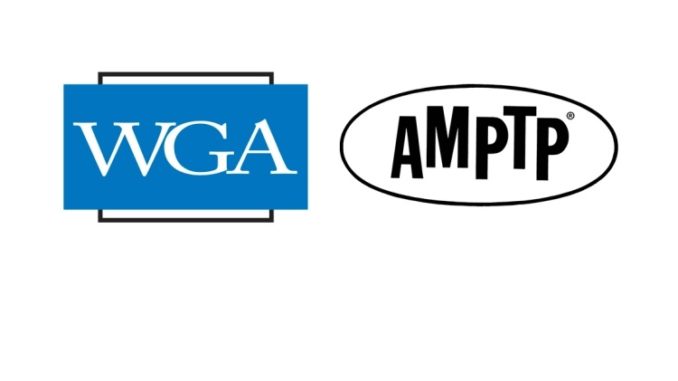 Reprinted from Deadline Hollywood by Nellie Andreeva on November 27, 2019.
With the end of the WGA's current film and TV contract with AMPTP only five months away and no talks on the horizon, the TV studios are starting to prepare for a potential strike.
It has become standard procedure for the major TV companies to make arrangements for a possible work stoppage every time the writers guild's contract nears an end and there are major issues on the table. That is the case in 2020 when a larger share of the companies' streaming revenues is expected to be one of the biggest bones of contention.
Some of the current preparations are the type of precautionary measures studios take when anticipating a possible strike. Writer Craig Mazin summed them up in this week's edition of his podcast with John August, who is a member of the WGA's negotiating committee for the contract talks. …