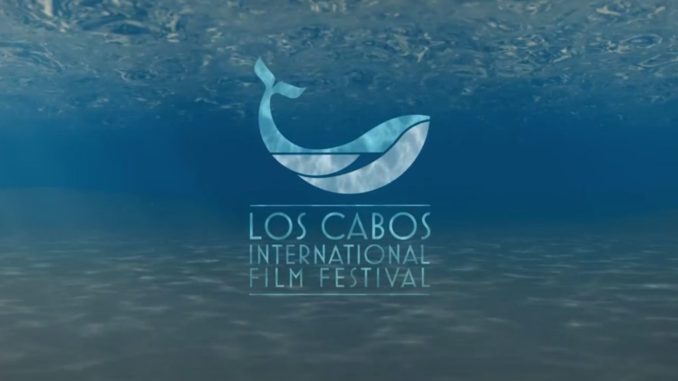 Reprinted from Variety by John Hopewell on November 16, 2019.
The Twentieth Century, Matthew Rankin's crazed retelling of Canadian history, won the main Los Cabos Competition this Saturday, beating out a prestige lineup of some of the most notable festival standouts of the year.
The win at Los Cabos, whose competition is focused on movies from the US, Mexico and Canada, adds to The Twentieth Century's Toronto Best Canadian First Feature prize for a feature made with high style, shot like 1940s melodrama, with a box-like Academy ratio.
Mexico Primero, a showcase of first or second-time Mexican features, was won by The Dove and the Wolf, the feature debut of Carlos Lenin, which world premiered at this year's Locarno Film  Festival in Filmmakers of the Present. A young couple love story, The Dove and the Wolf is distinguished by its context, a grimy small town assailed by cartel violence, and its unyielding use of static camera sequence shots which symbolically trap its young working class protagonists. …