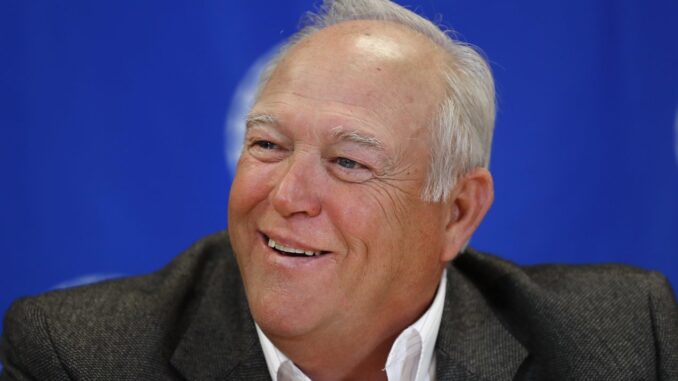 Reprinted from The Wall Street Journal by Chester Dawson on January 26, 2017.
The head of the United Auto Workers denied that a scandal involving union officials influenced the outcome of negotiations with Fiat Chrysler Automobiles NV.
Dennis Williams, the president of the UAW, said in an open letter to union members Friday that collective bargaining agreements reached in 2011 and 2015 were not tainted by allegedly illegal payments made a former Fiat Chrysler executive to senior UAW officials.
"There is simply no truth to the claim that this misconduct compromised the negotiation of our collective bargaining agreement or had any impact on union funds," Williams said in the letter. …