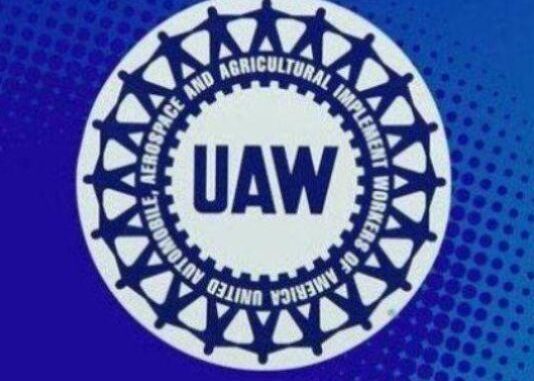 Reprinted from The New York Times by Reuters on April 4, 2017.
Membership in the United Auto Workers union rose by 7,300 workers in 2016 to 415,963, the seventh straight year of small gains for the American labor union.
The Detroit-based union said in a filing with the US Labor Department that membership rose 1.8 percent last year.
The UAW's ranks are down dramatically from the more than 700,000 members it had in 2002 and from its all-time high of nearly 1.5 million members in 1979.
The declines have come as US automakers have reduced hourly employment and the UAW has struggled to organize workers at US auto plants operated by Japanese, German and Korean automakers. …