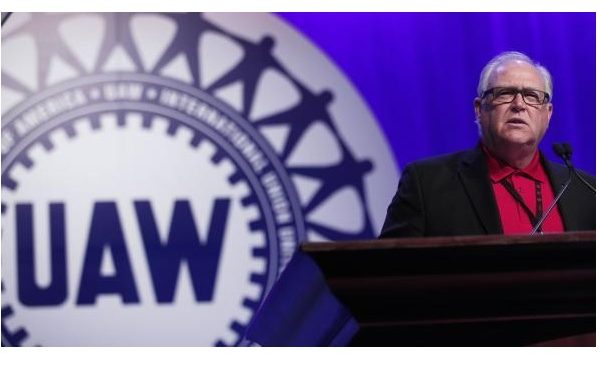 Reprinted from Ward's Auto by Joseph Szczesny on May 22, 2018.
Automakers still are trying to assess the potential damage from the Trump Administration's efforts to revise US trade policy with stiff new tariffs on steel and aluminum imports and sweeping changes in the North American Free Trade Agreement.
The UAW, meanwhile, is maintaining its hardline position that NAFTA needs a complete overhaul, even though any political credit among blue-collar voters for doing so is likely to go to President Donald Trump, whose administration is decidedly anti-union on other key issues.
Unions in general are more willing to see the free-trade agreement hobbled by Trump, even if it creates pain for major employers of union labor such as General Motors, Ford, FCA US or Caterpillar. …