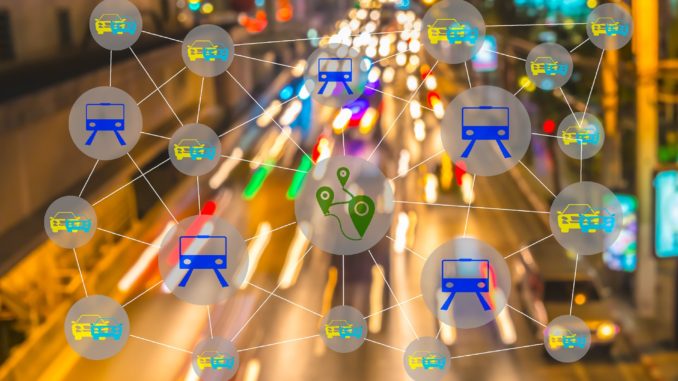 Reprinted from The New York Times by Ginia Bellafante on August 9, 2018.
… From the beginning, Uber appealed to drivers on the premise that partnering with the company would allow them to do what they really wanted to do, which was not ferrying 24-year-olds to beer halls or actuaries to the airport as a means of full-time employment.
A series of Uber ads that ran in conjunction with the Grammy Awards this year showed some of the artists nominated, in cars, with drivers who were singers and producers themselves. Other ads introduced us to drivers who were nursing students or aspiring businessmen — Uber could fund your creative and professional ambitions, or make it easier to go to Disney World or buy new appliances.
The reality though appears quite different. A study released last month from two economists, James Parrott and Michael Reich, indicated that in New York City, Uber's largest domestic market, nearly two thirds of drivers who worked for ride-hailing services did so full time. They held no other jobs; approximately 80 percent bought cars for the purpose of making a living by driving them. Many were in debt from those acquisitions and making very little money. …
Ridester's 2018 Independent Driver Earnings Survey
In one of the largest independent surveys of ride-hail drivers to date, the Ridester team polled 2,625 rideshare drivers to measure income and driver satisfaction.
Our team's approach to this campaign stands out from other surveys and gives us a unique insight into what drivers are actually making, based on real driver income data. …