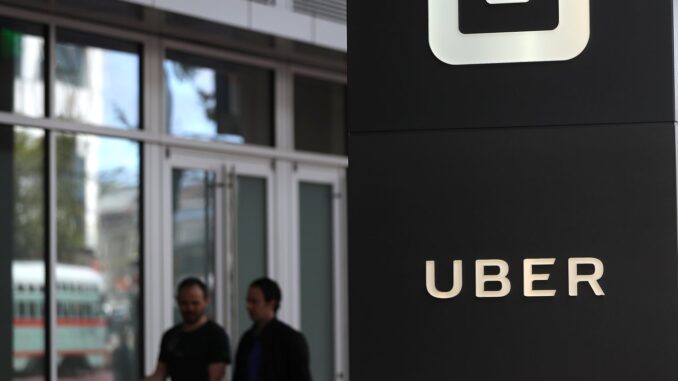 Reprinted from The Wall Street Journal by Greg Bensinger on February 20, 2017.
Uber Technologies Inc. said it is investigating claims by a former employee that the company failed to discipline a manager who mistreated female employees and ignored complaints of sexual harassment.
Chief Executive Travis Kalanick said Sunday that he is ordering an internal investigation into the accusations described in a lengthy blog post by Susan Fowler Rigetti, a software engineer at Uber from November 2015 to December 2016. Monday, he said former US Attorney General Eric Holder would help lead it.
Rigetti, now an engineer at payments company Stripe Inc., said a manager of hers had propositioned her for an extramarital affair at Uber and that although she had saved copies of her instant-message chats, human resources declined to discipline her boss, whom she didn't name. Rather, she was told she could either work for another group at the company or risk getting a poor performance review. …