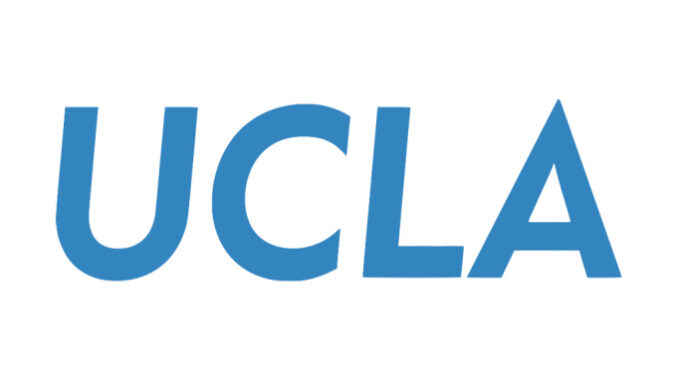 Reprinted from Deadline Hollywood by Dino-Ray Ramos on February 6, 2020.
As we come to a close of what many have said is another #OscarsSoWhite awards season, UCLA has released their annual Hollywood Diversity Report which surveys representation of women and people of color in film during 2018 and 2019.
As opposed to their 2017 study, this year's report will solely examine film. Their TV study will be released this spring. Overall, the top films of 2018 and 2019 show that that there is an increase in acting jobs for people of color and women in film. However, when you turn the camera behind the scenes, the report finds there is a large underrepresentation of minorities in jobs as writers, directors and executives. That said, the seventh annual report tells the "story of two Hollywoods" as Hollywood becomes more and more aware that diversity sells.
"As of 2019, both women and minorities are within striking distance of proportionate representation when it comes to lead roles and total cast," said Darnell Hunt, dean of the UCLA College division of social sciences and the report's co-author. "But behind the scenes, it's a very different story. That begs the question — are we actually seeing systematic change, or is Hollywood just appealing to diverse audiences through casting, but without fundamentally altering the way studios do business behind the camera?" …