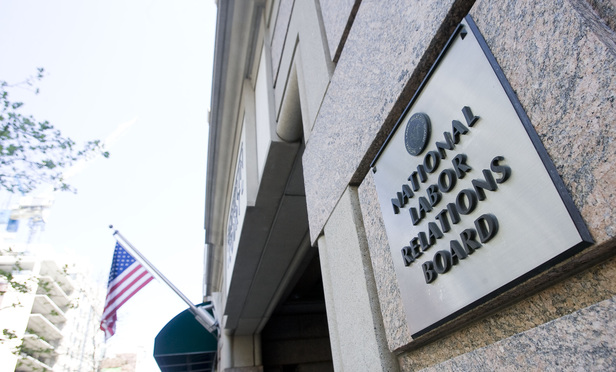 Reprinted from Raw Story by Jake Johnson on April 3, 2020.
"The Trump NLRB takes this moment to publish a rule that will make it harder both for workers to unionize and to keep unions they have. Shameful does not even begin to describe this."
The National Labor Relations Board finalized a rule this [past] week that critics warn could make unionizing "nearly impossible for workers" at a moment when employees across the nation are fighting for stronger protections against the coronavirus pandemic.
The proposed rule change from the board—which is controlled by three appointees of President Donald Trump—was published in the Federal Register on April 1. The new rule would eliminate the NLRB's "blocking charge policy," which permits the delay of union election results if the employer is accused of unlawful coercion or other unfair labor practices.
"The board is effectively sealing off any viable path to unionization at a time when workers need a voice on the job more than ever," said Richard Trumka, president of the AFL-CIO …