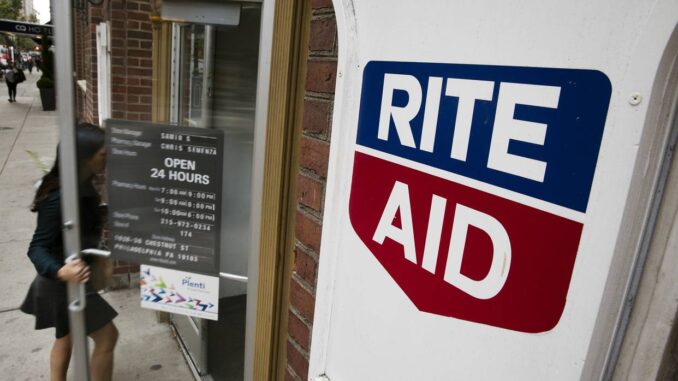 Reprinted from The Wall Street Journal by Sharon Terlep on January 31, 2017.
A union representing 6,000 Rite Aid Corp. workers is opposing the drugstore chain's proposed tie-up with Walgreens Boots Alliance Inc., arguing the companies' efforts to address antitrust concerns don't go far enough.
According to 1199SEIU United Healthcare Workers East, which says it represents over 400,000 US hospital, pharmacy and other health-care workers, Walgreens's and Rite Aid's plan to sell at least 865 stores to regional chain Fred's Inc., would leave the US drugstore market with too few competitors.
"Even with the proposed reduction, Walgreens's postmerger increased market share will create conditions which are conducive to abuse of power, and that will ultimately injure competition, innovation, consumers and workers," Veronica Turner-Biggs, the union's senior executive vice president, said in a letter to Deborah Feinstein, head of the Federal Trade Commission's Bureau of Competition. …