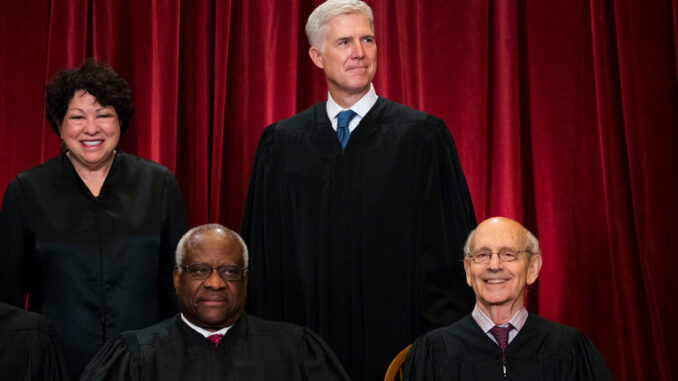 Reprinted from The New York Times by Adam Liptak on June 12, 2017.
Last year, the Supreme Court seemed poised to deal a sharp blow to public sector unions. Then Justice Antonin Scalia died and the court deadlocked, granting the unions a reprieve.
It may not last long. Last week, a new case raising the same legal question arrived at the court, which is back at full strength with the appointment of Justice Neil Gorsuch.
Unions again have reason to be nervous. Having already determined that the issue in the case warrants the court's attention, the justices will probably agree to hear it.
And if Justice Gorsuch votes with the court's more conservative members, which seems likely, millions of government workers in more than 20 states could be allowed to opt out of paying for collective bargaining, depriving unions of vast sums of money and making them less powerful and effective. …