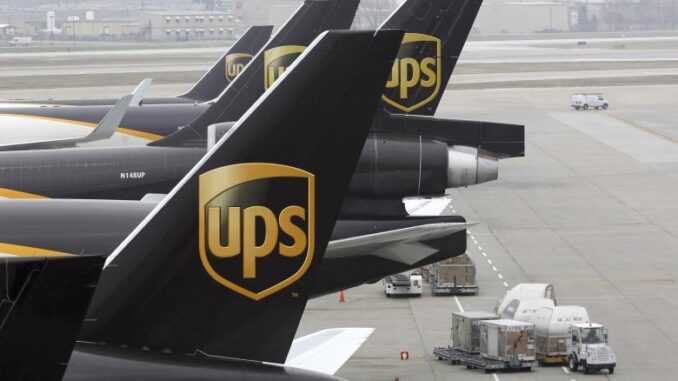 Reprinted from The New York Times by Reuters on November 14, 2016.
Air maintenance workers at United Parcel Service Inc have voted overwhelmingly to authorize a strike against the world's largest package delivery company as contract talks remained deadlocked over health-care benefits, the workers' union said on Monday.
Teamsters Local 2727 said 98 percent of those who took part in a mail-in ballot voted to authorize strike action. Eighty percent of the local's 1,200 members participated in the ballot.
Contract talks have been ongoing for three years. If they remain deadlocked Monday, union representatives say they will begin the process that could lead to a strike within 60 days.
The main sticking point has been healthcare benefits. The Teamsters say UPS is demanding major concessions, including a massive spike in retiree contributions for health-care costs. …