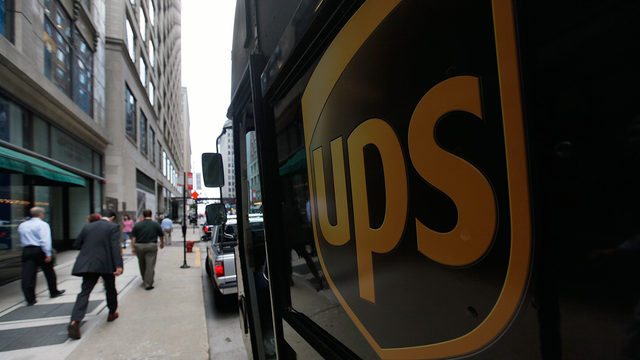 Reprinted from The Hill by John Bowden on March 13, 2019.
Nineteen UPS workers at an Ohio distribution facility allege in a lawsuit filed Wednesday that they experienced racial discrimination and racist language from white coworkers on the job, while managers and supervisors did nothing to stop the harassment.
CNN reported Wednesday that lawyers representing the workers allege that white workers at a Maumee, Ohio, UPS facility joked about "nooses" and Klan meetings in text messages and in front of black coworkers, and went undisciplined by managers.
"Can we buy another noose with the winnings," one worker allegedly wrote in a text message chain about lottery tickets.
In September 2016, another employee allegedly joked about being late for a "Klan meeting" in a conversation with two coworkers, one of whom was black, according to the lawsuit. …