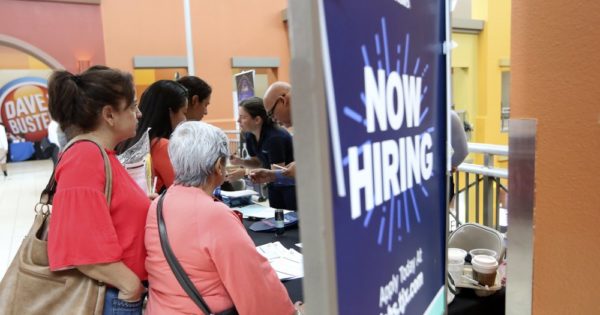 Reprinted from The New York Times by Patricia Cohen on January 10, 2020.
Hiring for the final month of 2019 capped a year of steady but slowing gains in employment, the latest evidence that the American labor market has not run out of breath.
Sluggish growth and uncertainty abroad, combined with a maturing labor market at home, contributed to slimmer payroll gains last year, said Gregory Daco, the chief United States economist at Oxford Economics.
But cooling job creation is to be expected in the 11th year of an economic expansion, and as the government's report, released Friday, showed, the slowdown has been gradual.
There were weak spots. Revisions for the previous two months reduced last year's total gains by 14,000 jobs. And the struggling manufacturing sector lost 12,000 positions in December. …