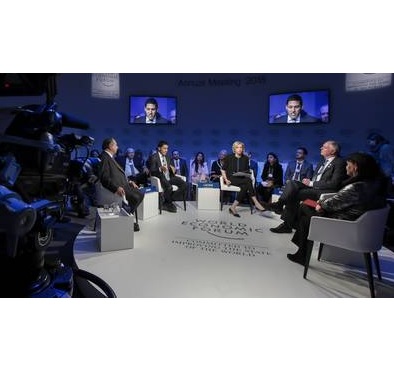 Reprinted from The Wall Street Journal by Ezequiel Minaya on February 2, 2018.
America's biggest companies are about to tell the world for the first time how compensation for their chief executives compares with what they pay their rank-and-file workers, report the WSJ's Vanessa Fuhrmans and Theo Francis. The pay ratio, which is calculated by dividing a CEO's annual compensation by the median employee's pay, is likely to serve as a new lightning rod in the debate over executive pay.
A survey of more than 350 companies conducted by compensation-data firm Equilar Inc. offers one of the first glimpses of the size and variation of CEO pay ratios and the underlying employee pay figures, giving businesses, investors and workers a sense of how practices measure up.
Pay ratios will vary greatly — even dramatically — across broad swaths of the economy, driven in large part by differences in worker pay. In the energy sector, most CEOs make less than 100 times what their median workers do, partly because the sector generates many high-paying jobs in engineering, on oil rigs and in renewable-energy fields. By contrast, in healthcare and financial services, where many firms employ large numbers of low-paid workers, CEO pay is typically 150 times that of a company's median employee. …