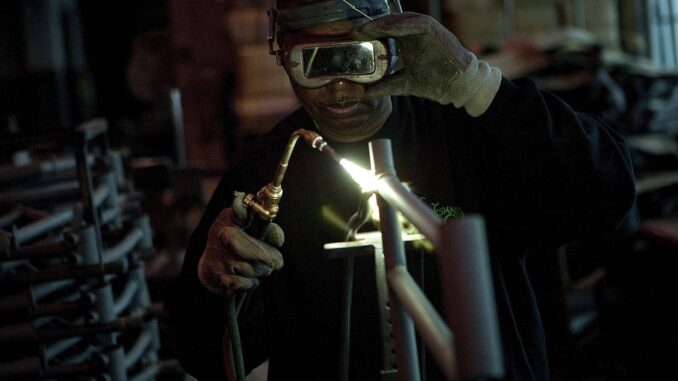 Reprinted from The Wall Street Journal by Eric Morath on October 30, 2016.
An acceleration in the US economy in recent months should relieve fears about the economic expansion losing steam, but the third-quarter improvement does little to change the trajectory of a long but weak path for growth.
Gross domestic product, the broadest measure of U.S. output, advanced at a 2.9% inflation-adjusted annual rate in the third quarter, the Commerce Department said Friday. It was the strongest quarterly reading in two years after three straight quarters of sub-2% growth.
But underlying data showed slower gains in consumer spending, still-sluggish business investment and a housing sector subtracting from growth last quarter. The third-quarter acceleration largely reflected a buildup of business inventories and what could be a one-time jump in exports due to better soybean shipments. …