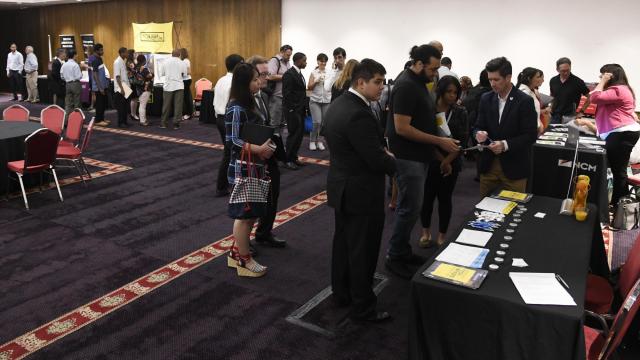 Reprinted from The New York Times by The Associated Press on December 7, 2018.
US businesses added a smaller but still-healthy number of jobs last month, while the unemployment rate remained at a five-decade low and wages rose at a solid clip.
The figures, released Friday by the Labor Department, point to an economy that is still adding jobs at a steady rate after nearly 10 years of recovery. So far, employers are mostly shrugging off the financial market turmoil of the past two months and rising trade tensions between the US and China.
US employers added 155,000 jobs in November, down from a more robust 237,000 in October. The unemployment rate remained 3.7%, nearly a five-decade low, for the third straight month. Average hourly pay rose 3.1% from a year ago, matching the previous month's figure, which was the best since 2009. …