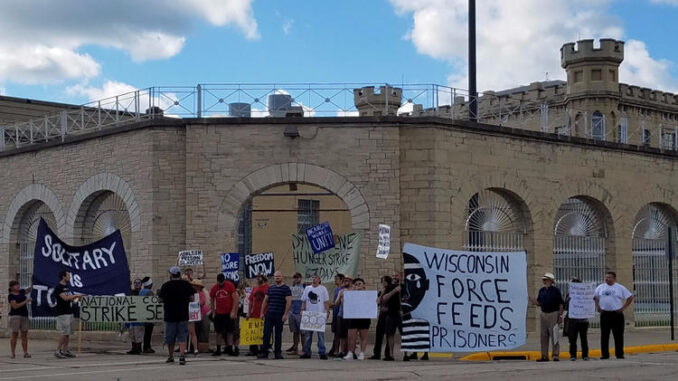 Reprinted from The Los Angeles Times by Jaweed Kaleem on October 28, 2016.
In his 29 years in prison, David Bonner has mopped floors, cooked hot dogs in the cafeteria and, most recently, cut sheets of aluminum into Alabama license plates.
The last job paid $2 a day — enough to buy a bar of soap at the commissary or make a short phone call.
"This is slavery," said Bonner, who is 51 and serving a life sentence for murder. "We're forced to work these jobs and we get barely anything."
He was speaking on a mobile phone smuggled into his 8-by-12 foot cell in Alabama's Holman Correctional Facility, where he and dozens of other inmates were on strike.
They're among a growing national movement of prisoners who have staged work stoppages or hunger strikes this fall to protest dismal wages, abusive guards, overcrowding and poor healthcare, among other grievances. …