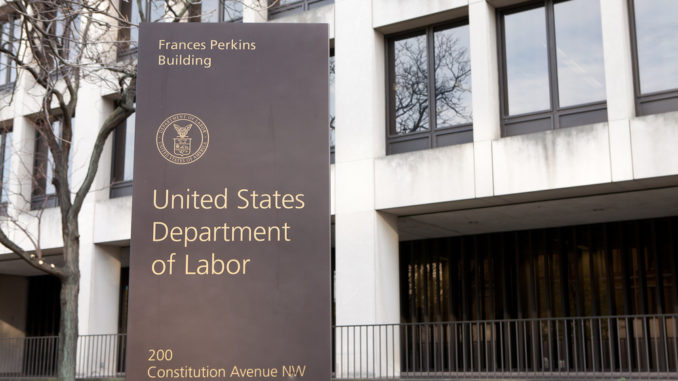 Reprinted from The New York Times by Reuters on February 1, 2019.
US job growth surged in January, with employers hiring the most workers in 11 months, pointing to underlying strength in the economy despite a darkening outlook that has left the Federal Reserve cautious about further interest rate hikes this year.
The Labor Department's closely watched monthly employment report on Friday showed no "discernible" impact on job growth from a 35-day partial government shutdown. But the longest shutdown in history, which ended a week ago, pushed up the unemployment rate to a seven-month high of 4.0 percent.
US January nonfarm payrolls +304,000 (consensus +165,000) vs December +222,000 (prev +312,000), Nov +196,000 (prev +176,000)
US January labor force participation rate 63.2 pct vs December 63.1 pct (prev 63.1 pct) …