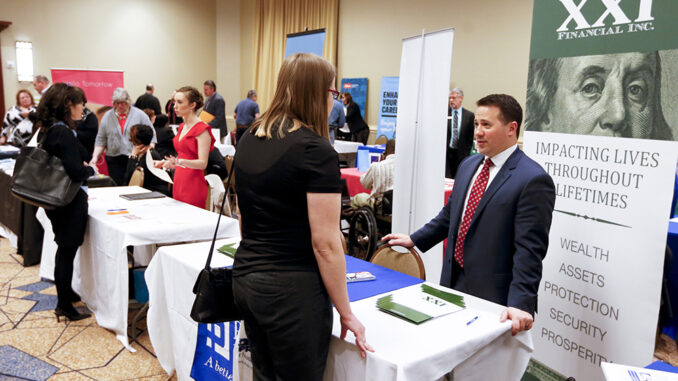 Reprinted from The New York Times by the Associated Press on March 2, 2017.
Just 223,000 Americans applied for unemployment benefits last week, fewest in nearly 44 years.
THE NUMBERS: The Labor Department says unemployment claims dropped by 19,000 from 242,000 the previous week to the lowest level since March 1973 when Richard Nixon was president. The four-week average, which is less volatile, fell by 6,250 to 234,250, lowest since April 1973.
Overall, 2.07 million Americans are collecting unemployment benefits, down more than 7 percent from a year ago.
THE TAKEAWAY: Unemployment claims are a proxy for layoffs. They have come in below 300,000 a week for two straight years, the longest such streak since 1970. …