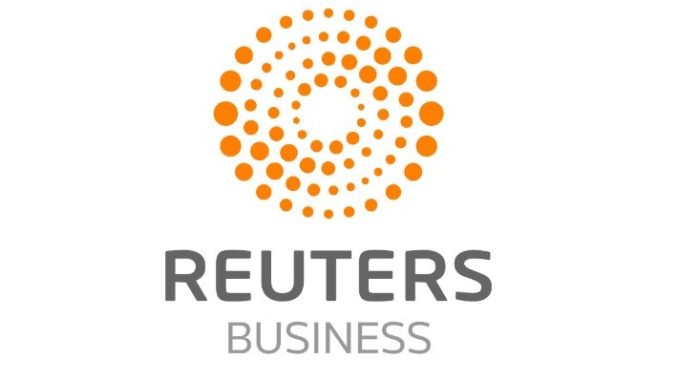 Reprinted from The New York Times by Reuters on July 31, 2018.
US labor costs increased in the second quarter as employers boosted benefits for workers, leading to the largest annual increase since 2008.
The Employment Cost Index, the broadest measure of labor costs, rose 0.6 percent after an unrevised 0.8 percent advance in the first quarter, the Labor Department said on Tuesday.
Labor costs increased 2.8 percent year-on-year, the biggest annual gain since September 2008 and followed a 2.7 percent advance in the first quarter.
Economists polled by Reuters had forecast the ECI rising 0.7 percent in the April-June quarter.
Wages and salaries, which account for 70 percent of employment costs, rose 0.5 percent in the second quarter. They increased 0.9 percent in the first three months of the year.