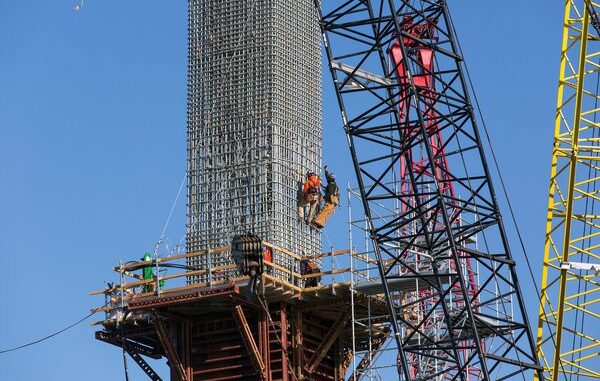 Reprinted from The New York Times by Patricia Cohen on February 3, 2017.
Job growth was quick out of the gate in the new year, the government reported on Friday, as employers added a healthy 227,000 workers to their payrolls in January. But despite a surge of local minimum-wage increases in states across the country, wage growth was meager.
The official jobless rate rose slightly, to 4.8 percent, but for good cause: More people were lured back into the work force.
"The labor market started 2017 on the front foot," said Carl Tannenbaum, chief economist at Northern Trust. "This is a good, good number."
The downside, he added, was a monthly 0.1 percent increase in average hourly earnings, bringing the year-over-year average back down to "its disappointing 2.5 percent trend." …