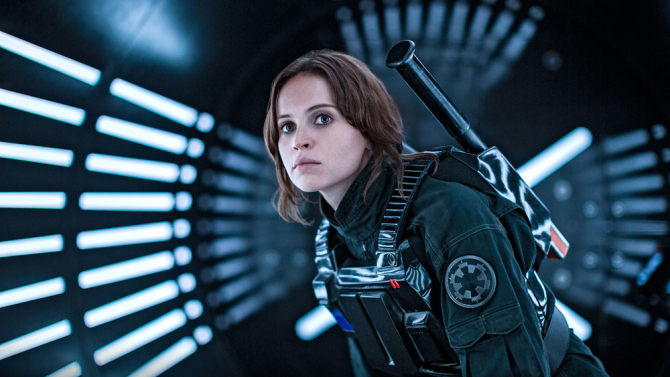 Reprinted from Variety by Brent Land on January 1, 2017.
Finding Dory, Rogue One: A Star Wars Story, The Secret Life of Pets and other blockbusters helped drive the domestic box office to record heights in 2016. However, it's not like moviegoing suddenly saw a surge in popularity. Attendance was essentially flat with last year's 1.32 billion and a far cry from the record 1.57 billion admissions from 2002. The record came from a new high-water mark in ticket prices, as well as the added cost that comes with Imax and 3D releases.
Overseas, the numbers are still being tallied, but many experts believe that a slowdown in China will lead to revenue declines.
The story of 2016, when it is written, will be a mixed one. Despite the rise of streaming services and quality television, the movie business continues to be resilient. Audiences are still turning up en masse for the new Star Wars or Avengers films, regardless of how adept Game of Thrones is at serving up epic spectacles.
Yet there are also very real challenges to the business. Fewer films are accounting for an ever greater slice of overall box office revenues and one studio in particular…