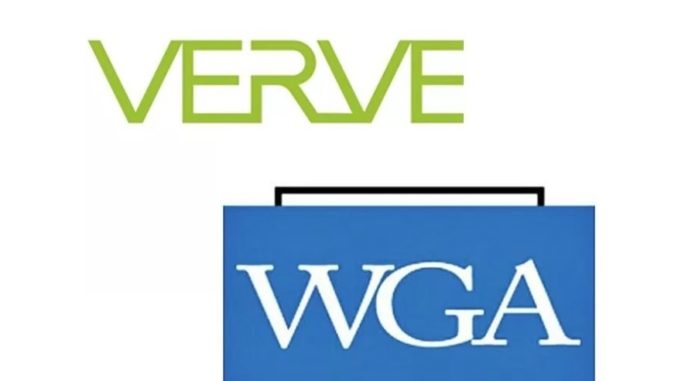 Reprinted from Deadline Hollywood by Nellie Andreeva on July 10, 2019.
"In May, Verve became the biggest agency to sign the WGA's new Code of Conduct, which bans TV packaging and agency-affiliated production, allowing it to resume representing its writer clients and land high-profile new ones including WGA Agency Negotiating Committee members John August and Meredith Stiehm," writes Nellie Andreeva in Deadline Hollywood.
"While agreeing to forgo packaging on scripted projects in order to get franchised by the WGA, I hear that in the two months since signing the code, Verve has been actively pursuing package fees on unscripted shows.
"One example is an unscripted series project starring Ken Fulk, a high-end interior designer/event planner and Verve client, which is in the works at independent company Critical Content. The project, which I hear is in talks with Bravo, was created by David Metzler (Catfish) as part of his overall deal at Critical Content as a 50/50 package between WME and ICM Partners, which rep Critical Content and Metzler, respectively. …