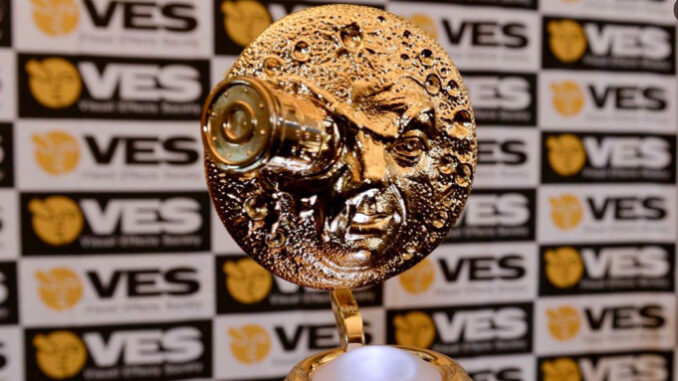 Reprinted from Deadline Hollywood by Erik Pedersen, Antonia Blyth on January 29, 2020.
Disney's The Lion King ruled the 18th annual VES Awards, winning a pack-leading three trophies including the marquee Outstanding Visual Effects in a Photoreal Feature during Wednesday night's ceremony at the Beverly Hilton.
The Jon Favreau-directed "live action" remake of the toon classic also took the hardware for Outstanding Created Environment in a Photoreal Feature and Virtual Cinematography in a CG Project, setting it up as a front-runner for the Best Visual Effects Academy Award on February 9. More on that below.
Accepting the top prize for The Lion King, visual effects supervisor Robert Legato said: "I do feel a little guilty because the fellow nominees were so great … but I'm pretty sure I'm going to get over it. … About 1,600 of our closest personal friends were involved." …