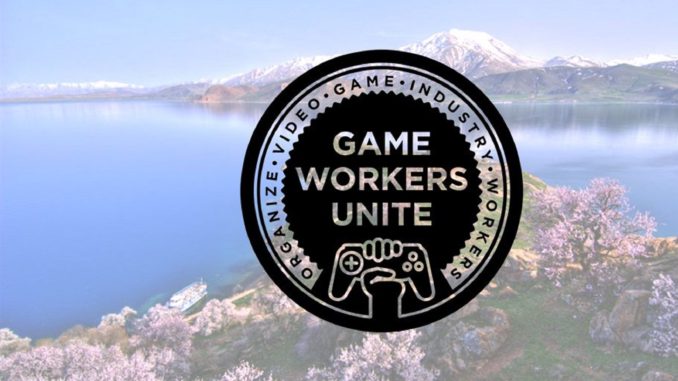 Reprinted from Los Angeles Magazine by Samuel Braslow on January 9, 2020.
The next Call of Duty may come with a "union made" sticker. One of the largest unions in the United States has teamed up with gaming industry activists to unionize the tech and gaming industries. The Communication Workers of America (CWA), along with Game Workers Unite, a Southern California-based network of video game workers, launched an initiative on Tuesday to organize workers in the sector.
The push, titled the Campaign to Organize Digital Employees (CODE), has already received positive response, according to lead organizer Emma Kinema. "Just over the last day, I've spoken to workers throughout both games and tech," she says. "That's talking to senior programmers at massive tech corporations [and] QA testers at game companies."
Along with Kinema, who co-founded Game Workers Unite, CWA has hired dozens of staff people to coordinate unionization efforts across the country.
The 2010s saw the explosive rise of the video game industry. Gaming in the US ended the decade with an estimated value of $43 billion. Fortnite, the most popular game in the world, drew in nearly $2 billion in 2019 on its own.  …