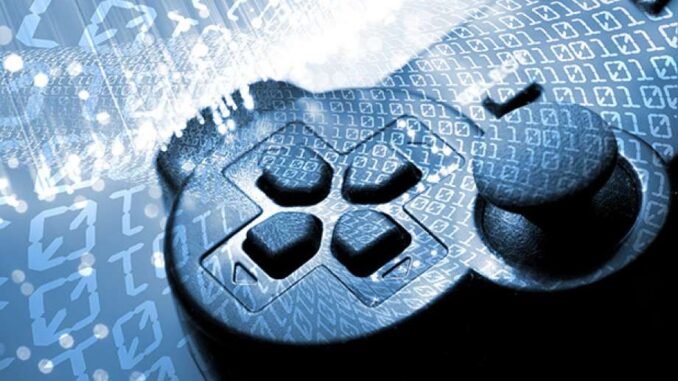 Reprinted from Motherboard by Emanuel Maiberg on October 24, 2016.
After almost 18 months of negotiations, SAG-AFTRA, the union representing the actors who voice video game characters, started a strike against video game companies on Friday. SAG-AFTRA's Interactive Committee, the group representing video game actors in the negotiations, wants back-end payments, safer working conditions, and more transparency about the projects actors are working on. Video game companies made counter offers and civil negotiations took place, but at the end of the day the two sides failed to reach an agreement, with the issue of bonus pay for best-selling games being the largest sticking point.
With both sides feeling that the other failed to make a reasonable counter-offer in the last round of negotiations last week (after what SAG-AFTRA said was the longest negotiations in its history), the Interactive Committee triggered a strike on Friday, which more than 96 percent of members gave the organization the power to do last year. On Monday, SAG-AFTRA will picket game publisher Electronic Arts' office in Los Angeles.
This unprecedented strike could have repercussions that will trigger difficult, potentially cataclysmic discussions about labor in the video game industry. As we discussed at length in our story about the development of Gears of War 4, game developers work long hours and weekends for months to ship big budget video games, and if the actors union is fighting for a better contract, developers may soon follow.
Paying voice actors bonuses for games that sell millions of copies won't impact video game companies' bottom line much. By the video game companies' own admission, voice actors are less than 1 tenth of one percent of all the people who work on a video game. The issue is that if video game companies agree to SAG-AFTRA's demands, it would only be fair to offer similar deals to game developers, which could seriously cut into their profits. …