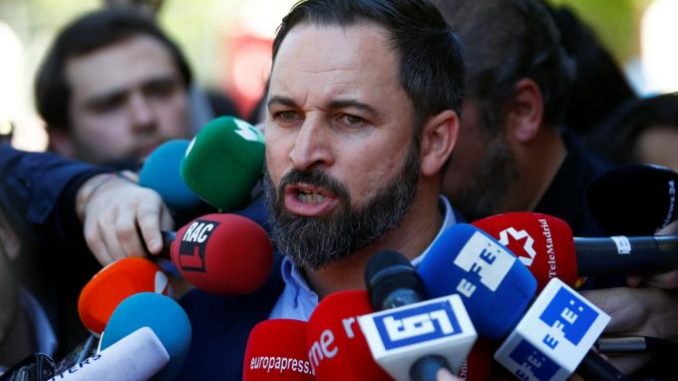 Reprinted from The Washington Post by Paul Farhi on July 7, 2019.
Vox Media and unionized employees tentatively agreed on terms of a new labor agreement Friday, a day after some 300 workers walked off the job at the digital-media company to protest the lack of a contract after 14 months of negotiations.
The agreement, which still must be ratified by Vox Media employees covered by the Writers Guild of America, East (WGAE), came after 29 consecutive hours of negotiations on Thursday and Friday, the union said in a statement.
Vox Media, based in Washington, owns the websites SBNation, the Verge and Vox. It is one of many digital-news companies where employees have unionized since 2015, most aligning with the Writers Guild.
Terms of the new tentative contract were withheld by the union, which said it would release details once members were informed. …