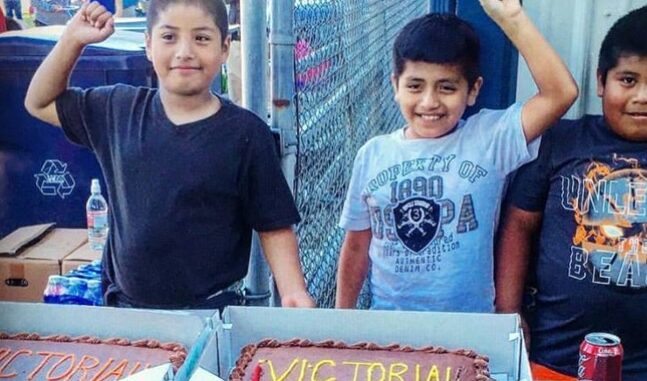 Reprinted from Labor Notes by Sonia Singe on September 23, 2016.
After three years of tireless organizing, 500 farmworkers at Sakuma Brothers Farms in Washington state have finally won union recognition.
The berry pickers, mainly indigenous migrants from Mexico, began their fight with a work stoppage in 2013 and never let up.
They formed an independent union, Familias Unidas por la Justicia, and launched boycotts against Sakuma and its major client, multinational berry distributor Driscoll's, calling for the farm to recognize the union and negotiate.
This year the boycott went international, as the Washington workers joined in solidarity with berry pickers in San Quintín, Mexico, who have led massive strikes for higher wages and benefits and against sexual harassment on the job. …