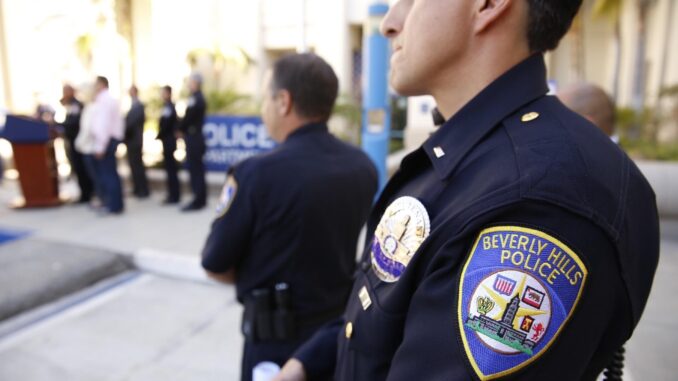 Reprinted from The Los Angeles Times by Richard Winton on November 22, 2017.
The flood of sexual assault allegations coming out of the Hollywood entertainment industry has the Los Angeles Police Department negotiating uncharted territory.
Never before has the department received so many sexual assault allegations involving high-profile figures at one time, including many complex cases that are years old with multiple alleged victims, officials say. …
The LAPD now has 28 open investigations related to Hollywood and media figures, including mogul Harvey Weinstein, actor Ed Westwick, writer Murray Miller and agent Tyler Grasham. The department has also taken 37 other sex crimes reports that it has sent to other law enforcement agencies, believing the alleged crimes occurred in those jurisdictions.
Two main types of crimes have been alleged: criminal sexual assault such as rape, and the lesser crime of lewd acts such as unwanted touching or masturbation. Lewd act allegations have proved more challenging because the statute of limitations — the time period during which a crime can be prosecuted — in California is as little as one year. Other sex crimes have much longer statutes of limitation. For most cases of rape, it's 10 years. …
Beverly Hills Police are Investigating 12 Hollywood Sexual Assault Allegations
Reprinted from The Los Angeles Times by Richard Winton on November 22, 2017.
The Beverly Hills Police Department is investigating 12 sexual assault allegations made against members of the entertainment industry, officials said Wednesday, widening a scandal that has rocked Hollywood.
Beverly Hills police declined to provide specifics of the allegations, saying the agency wanted to "maintain the integrity of these investigations."
"The Beverly Hills Police Department is working in conjunction with the District Attorney's Task Force on these cases. We place a high priority on crimes against persons cases," Police Chief Sandra Spagnoli said in a statement. …